John Walker Home Page
This web site is dedicated to John Walker (1781 – 1859) of Stockton on Tees, the inventor of the Friction Match in 1826. You can find out about the 200th anniversary celebrations here.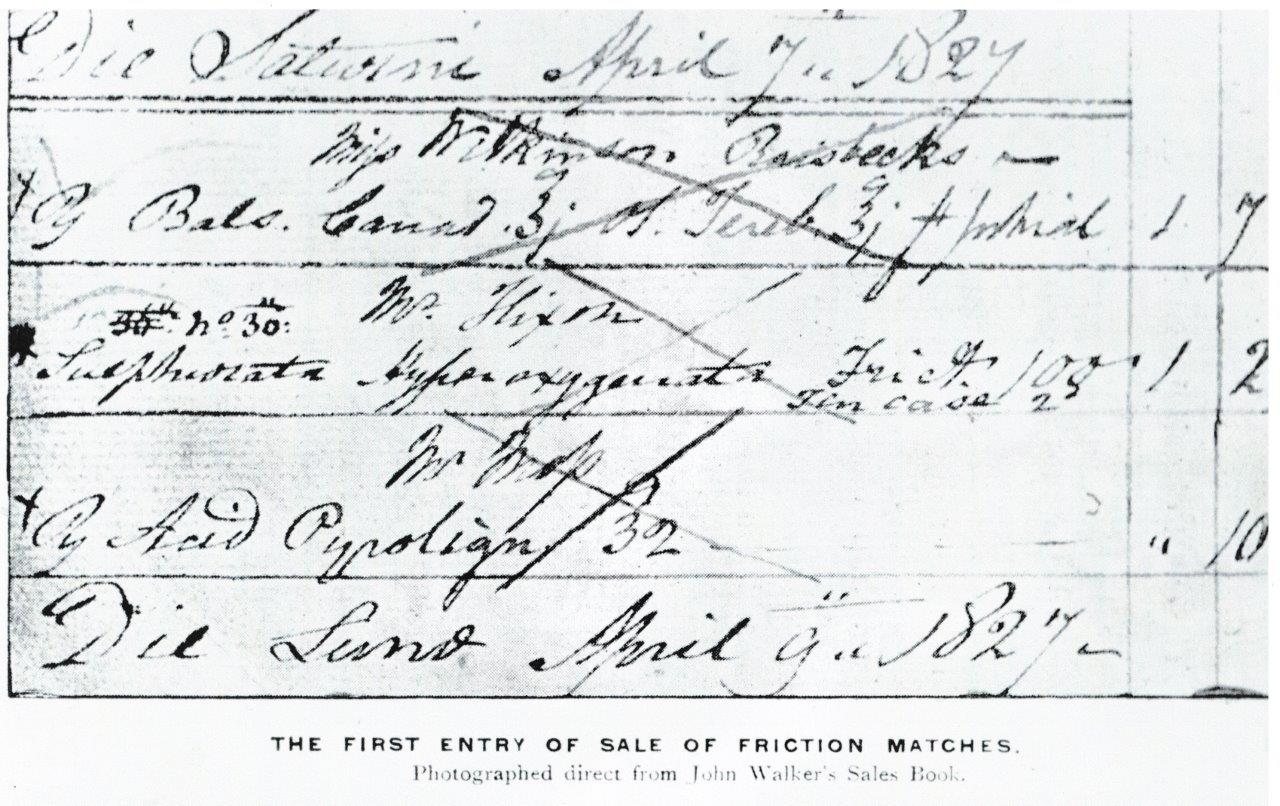 We are proud to have Republic Technologies (UK) as our patron.
Stock photo images courtesy of Visualhunt and Flaticon with attribution credits here.